Not What I Was Looking For
« previous
next »

I was just digging through my box of old photographs, looking for something in particular, and much to my surprise,
I found Waldo!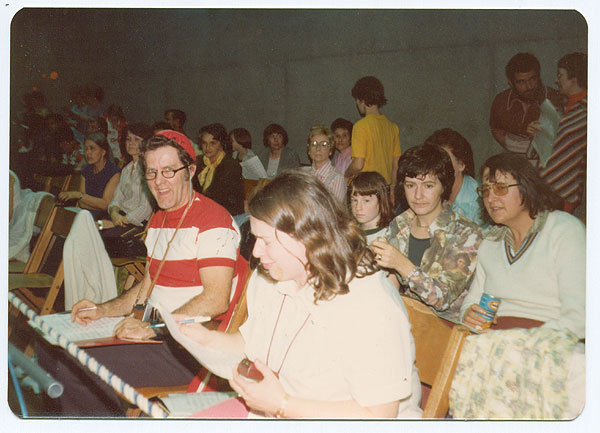 Actually is name is Erie Winram and the photograph was made by my father at the Vancouver Island Swim Club Championships in Nanaimo, BC, February 1977.
I'd forgotten about the wealth of strange and wonderful things in that box. Trust me, I'll be posting more.
Oringinal post: http://mbarrick.livejournal.com/758413.html