Catwoman
« previous
next »

Those that have been watching my journal for more than two years may remember a flurry of posts in September 2003 about
Catwoman
being filmed next door. Well, I finally got around to seeing the film and getting a few screen-caps of the scenes shot next door...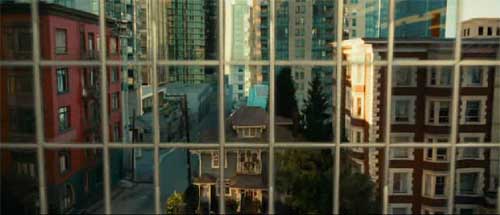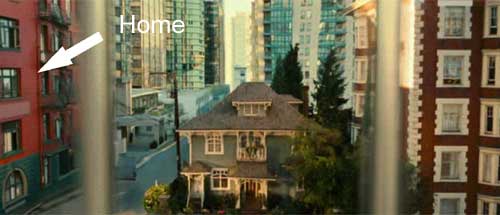 This would be the scene shot with this rig: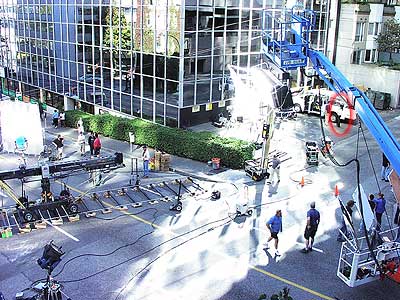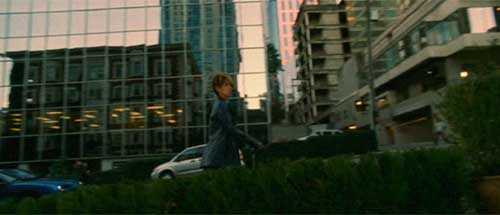 This image above follows these shots of mine: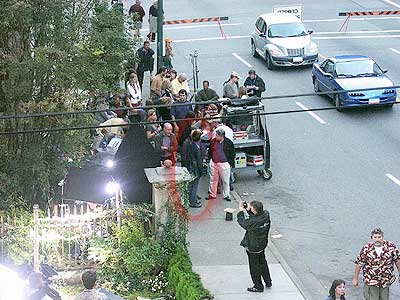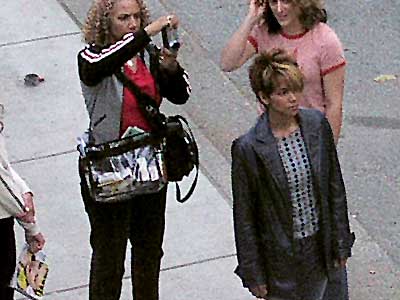 And while it is very hard to tell, here is...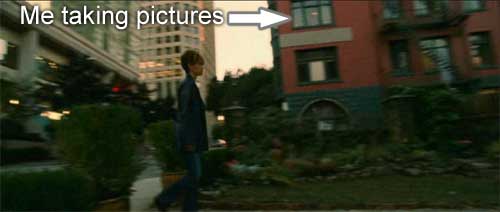 Now that I've seen it, it really wasn't that bad of a movie all all, as far as comic-book movies go.
Oringinal post: http://mbarrick.livejournal.com/634577.html