What Happened to the Future?
« previous
next »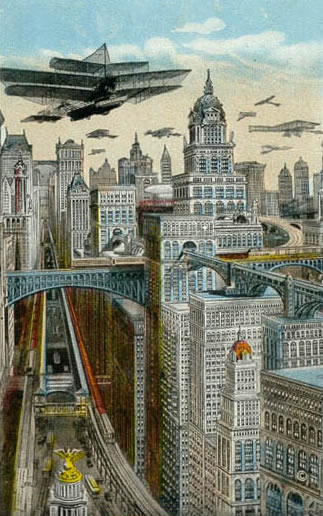 What happened to that shiny, bright future we were promised a century ago?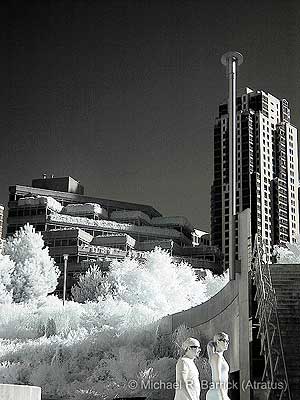 It arrived. It's just hard to see without the right filters....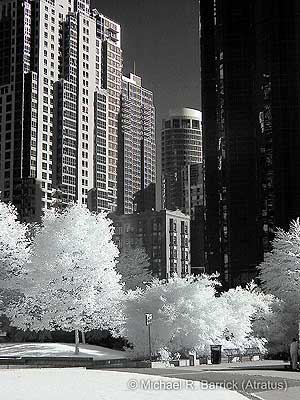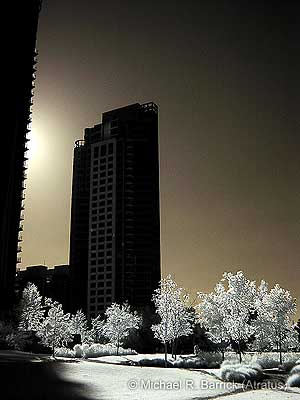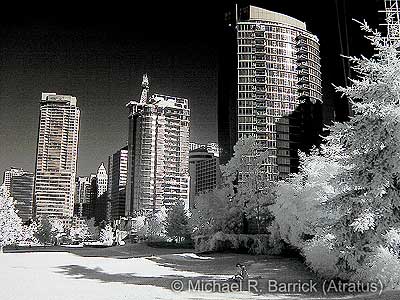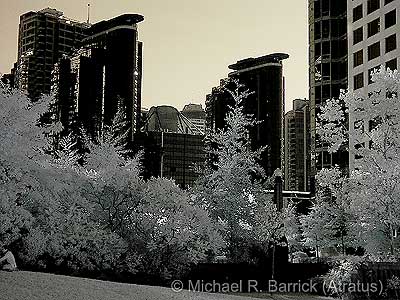 All shots of Vancouver, BC, in the neighbourhood of the Coal Harbour Community Centre using an Olympus
C-2040zoom
modified for infrared photography, an RG715 'black' filter and a circular polarizer.
Images are shot at 1200 x 1600 (the best the camera can do) and will print very nicely at 8" x 10".
Oringinal post: http://mbarrick.livejournal.com/638811.html