New Camera, B'lanimals, and Nart
« previous
next »

I bought a new camera today. Actually if you want to count the MP3 player I won on eBay today that happens to also have a camera in it, I actually bought two new cameras today. Naturally there was
animal testing: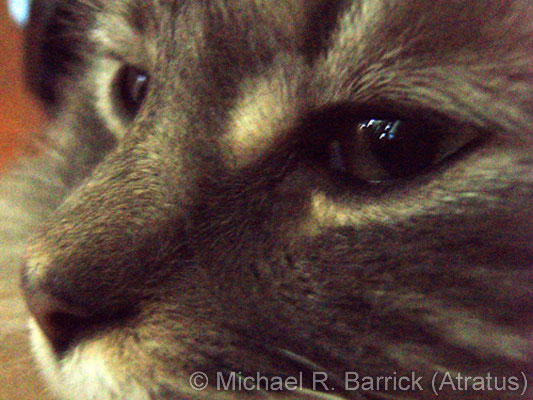 Testing macro and low light features.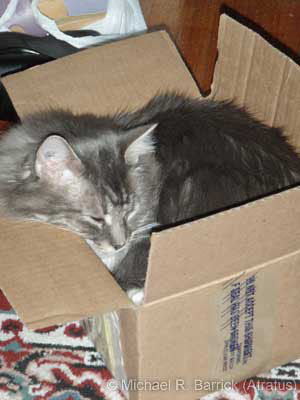 .
In addition to being designed for low light, this camera happens to be water-proof and shock-proof and small enough to fit in my pocket, making it the ideal camera for general night-club photography. The big, black camera of doom has it's place for my photo-booth set-up, product shots for Elaine's store, studio shots, bands, burlesques, fashion shows, and pretty much anything more serious, but it has proved to be too cumbersome for the every-day type uses. Because it is entirely sealed I can take this right into the water at a pool or at the beach, or (more likely) spill booze on it and just rinse it off under a tap. Naturally I couldn't wait to test it underwater: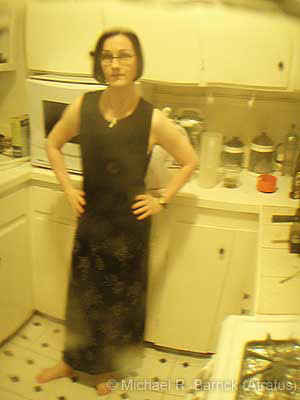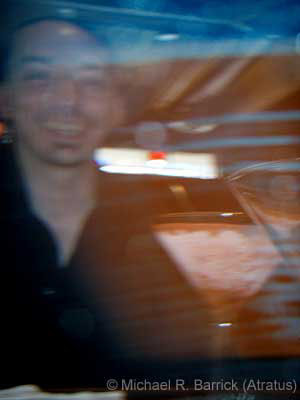 .
Being able to easily carry the camera around means being able to have a camera on me for ordinary events where I'm not planning to make art and the resultant photographs are not necessarily art (i.e "Nart"), such as documenting a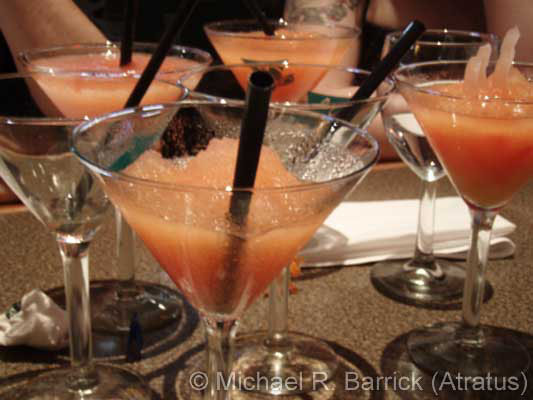 holiday brunch with Nick and Sandi.
and adventures with Bellini animals, otherwise known as
B'lanimals: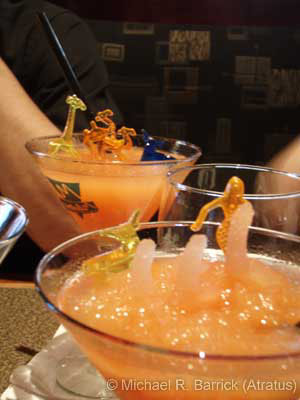 B'lanimals in their natural habitat, some of which are doing what comes naturally.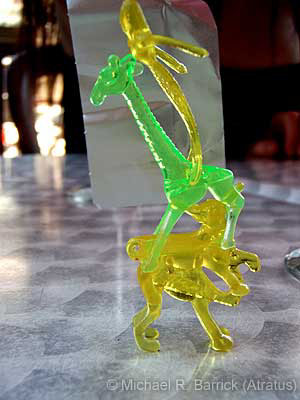 Oringinal post: http://mbarrick.livejournal.com/745610.html