TTL-BlitzKabel für BlitzSchuh
« previous
next »

A new bit of gear I won on eBay arrived today, just in time for the Red Chair shoot: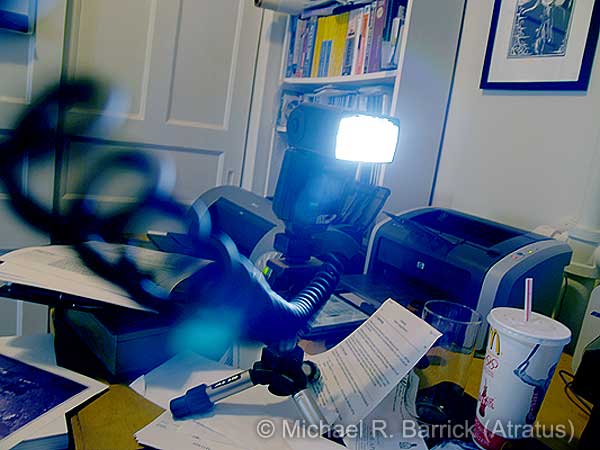 It's a cable that allows me to use the flash up to five feet away from the camera. This gives me all sorts of improved lighting possibilities.
Of course the cats were conscripted as test subjects: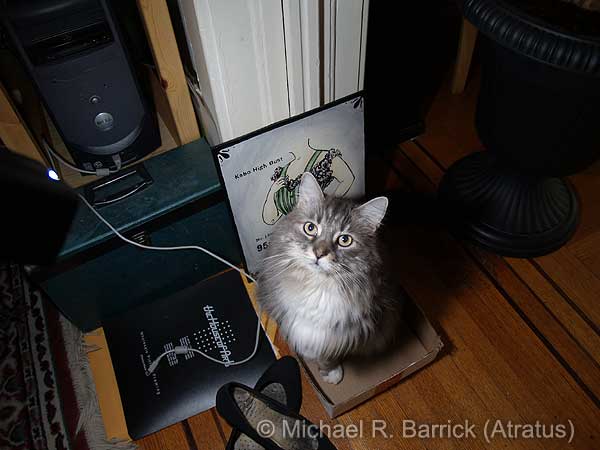 Meep.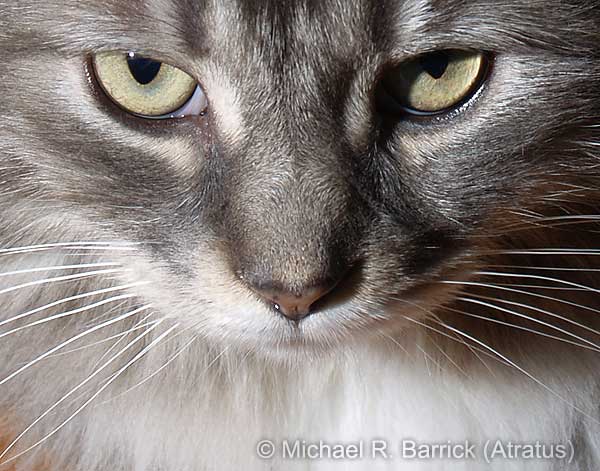 We are not amused.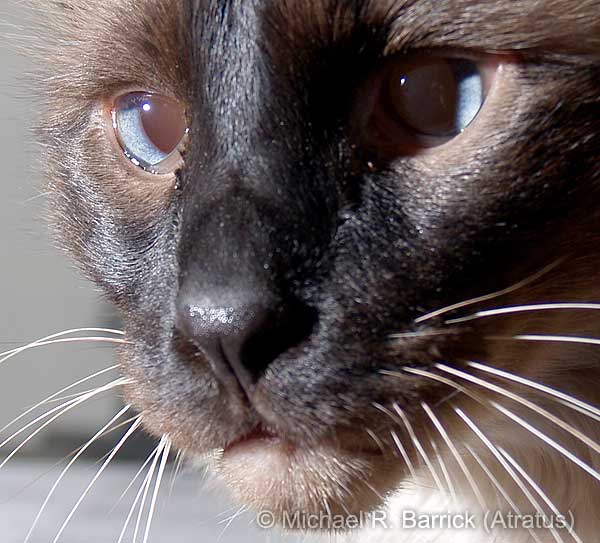 Wazzat?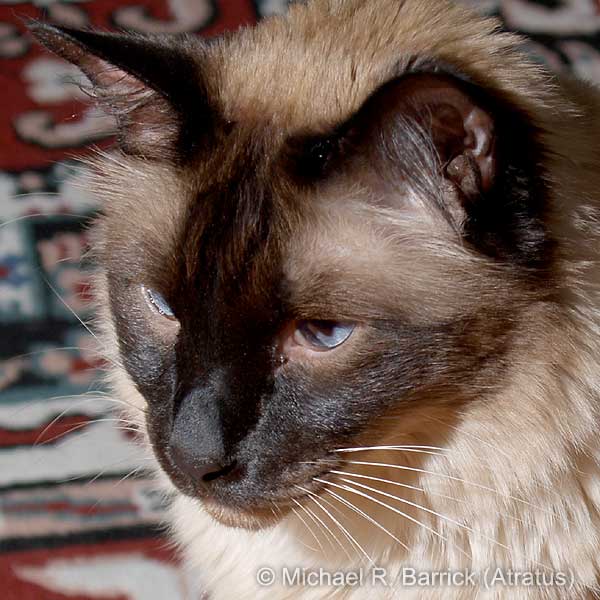 I'm getting bored of this.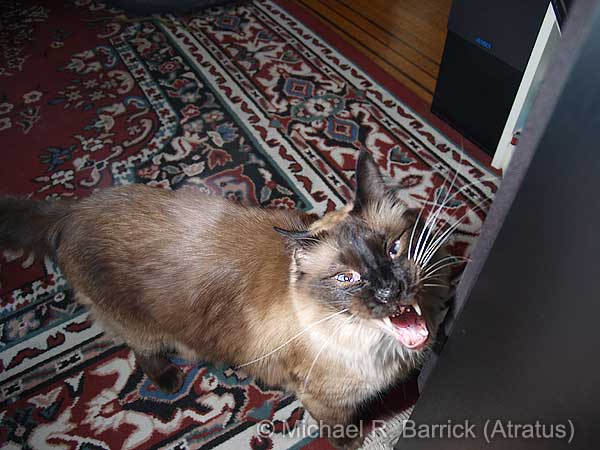 I'll eat your head!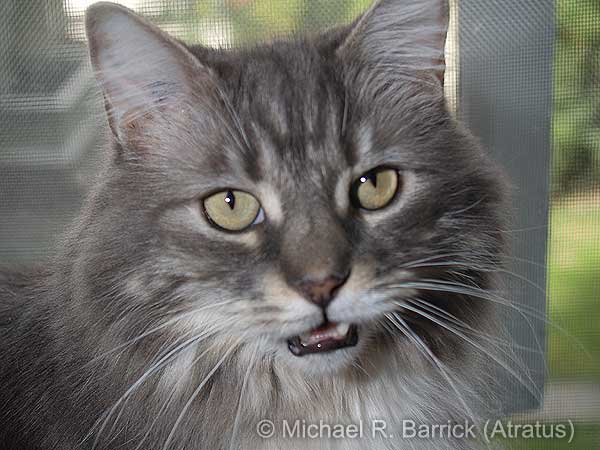 Whatever.


Oringinal post: http://mbarrick.livejournal.com/637725.html